Welcome to Octava Engineering
Our Mission: To design updated, modern testing and diagnostic equipment.
Electronic and mechanical systems evolved while the tools used to troubleshoot them largely remained unchanged. Frustrated by the shortfalls of modern-day testing and diagnostic equipment – we decided to take matters into our own hands. From the Linea X3 Encoder Tester with its preventive reporting and real-time test analytics to the RunWELL Servo Motor Tester for those who call their workbench the world. We'll continue to obsess over every solder point and pinout until we reach our goal of designing the absolute best testing and diagnostic equipment possible.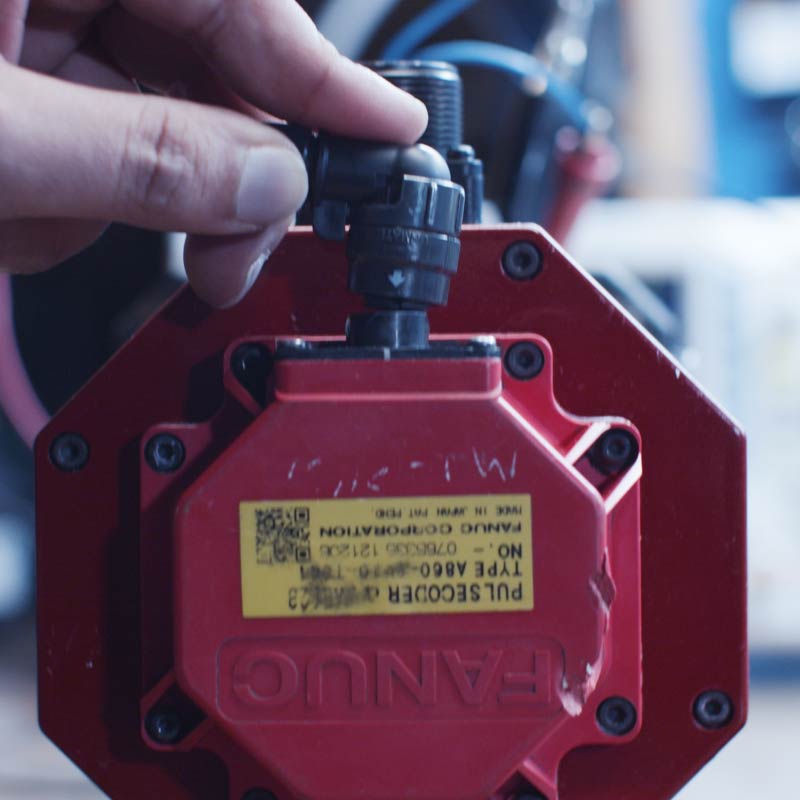 Our 8 Guiding Principles
With our track record of performance, our exceptional team, and strong values to guide us,
we're well positioned for this decade and beyond
Focused
We believe in the simple, not the complex
Passionate
We wake-up every day building what we love
Collaborative
We are all in it together
Invested
We treat the company as if one were the founder
Solvers
We face challenges, don't run from them
Caring
We want all of our stakeholders to succeed
Supportive
We give great service to everyone
Driven
We tackle issues without waiting to be asked
Get to Know Us
The brains behind the brand
Scott Waters
Technical Support
Clint Switzer
Hardware Engineer
Nishant Pathak
Software Engineer
Dan Lizak
Technical Support
Each product is designed and built at Octava's Corporate Campus a few miles north of Detroit in Warren, MI.

We're seeking a diverse team of talented individuals to do extraordinary work: People who find motivation in reframing old problems and seeking new solutions, discovering innovative ways to make What if a reality, who work closely and share in our Troubleshoot without Limits vision.
Loading
Loading